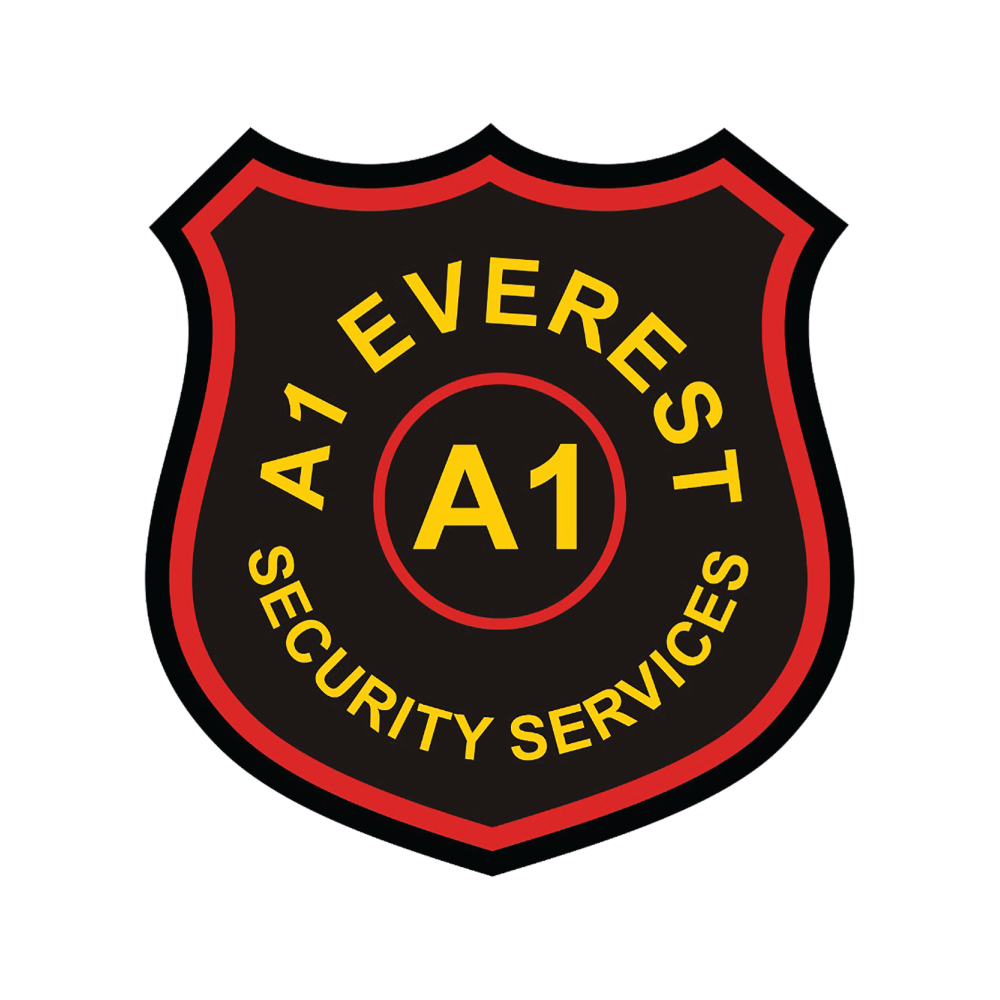 About us
Welcome to A1 Everest Security Services your trusted partner in security and facility management services in Ajmer. With a proud legacy spanning five years, we have been steadfast in our commitment to safeguarding lives and property while ensuring the highest standards of cleanliness and orderliness.
Our security guard services, where both male and female security personnel are rigorously trained to handle security challenges. our security guards are known for their professionalism and commitment.
In situations that demand a higher level of security, our expert gun men are ready to provide an added layer of protection with their extensive experience and expertise in handling firearms.
For venues requiring a strong presence to maintain order and safety, our bouncers are highly trained and capable of handling challenging situations with tact and restraint.
Our Commitment
A1 Everest Security Services, our commitment goes beyond just providing services; it's about building relationships based on trust and reliability. every client is unique, and we tailor our services to meet your specific needs
Our Team
Behind the success of A1 Everest Security Services is a dedicated team of professionals who are passionate about what they do. From our security personnel to our administrative staff, every member of our team is committed to delivering excellence.
Our Vision
Our vision is to continue being a beacon of security and facility management services in Ajmer. We aspire to expand our reach, embrace new technologies, and set even higher standards of excellence in the industry.